Affordable Title Services that you can Trust
Serving Hill County Since 1853
Hill County Title
Residential and Commercial Real Estate Insurance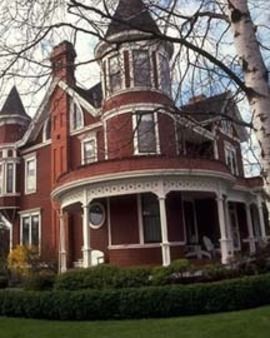 Serving the title insurance needs of Hill County Texas since 1853, Hillsboro Abstract & Title Co. originally officed in the basement of the Hill County Courthouse. In 1997, ownership changed the name of the company to better reflect the customers in which it serves. Hill County Title Co. is located on the west side of the courthouse square in Hillsboro, TX and has a sovereign plant with records dating to the Republic of Texas.

The company's title examiners have more than 75 years of combined experience and its staff has more than 35 years of combined experience. Hill County Title Co. is locally owned and operated. It owns and maintains its own title and abstract records and is the oldest title company in Hill County. Serving the ever growing real estate and business economy of Hill County, the highly trained and dedicated staff of Hill County Title Co. work in an efficient manner and with the highest level of reliability, dependability and integrity customers expect.
 
"Incredible attention to detail. Highly knowledgeable.  Best representation ever. Excellent title agency, very caring and professional staff.
I would recommend to anyone in search of a title company."

- Bernard M.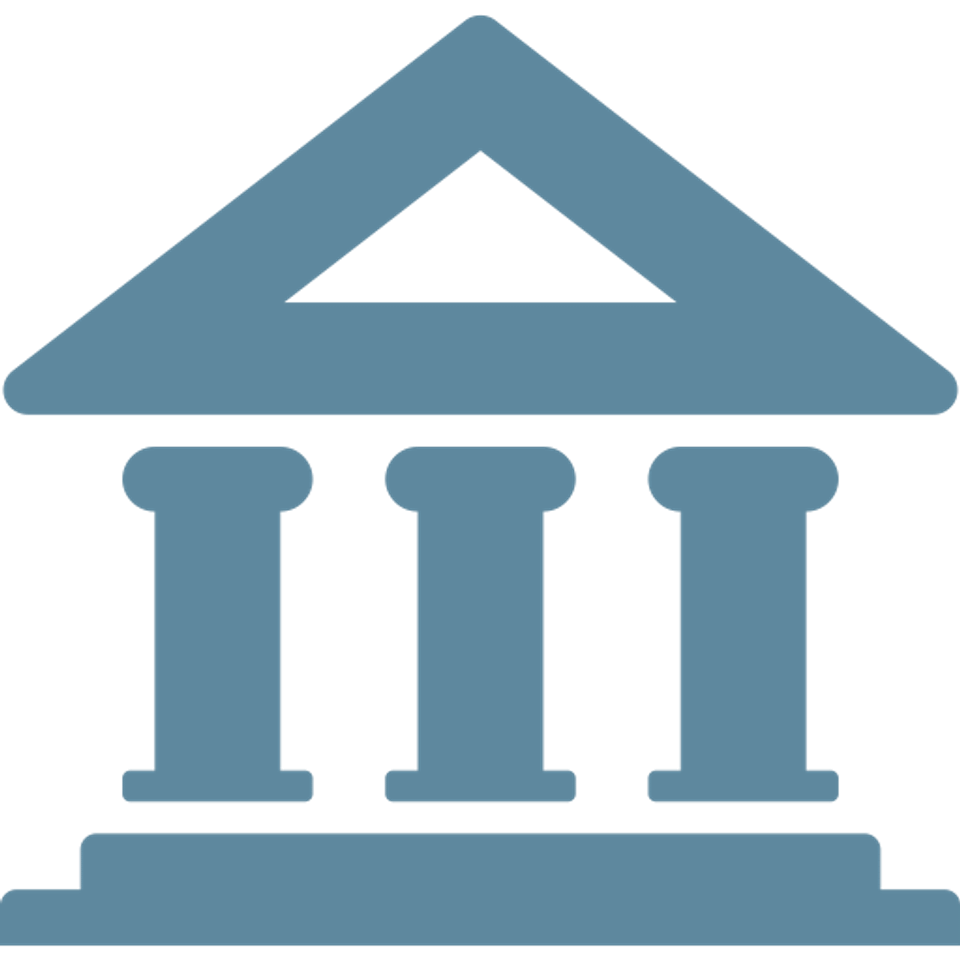 Serving Hill County Since 1853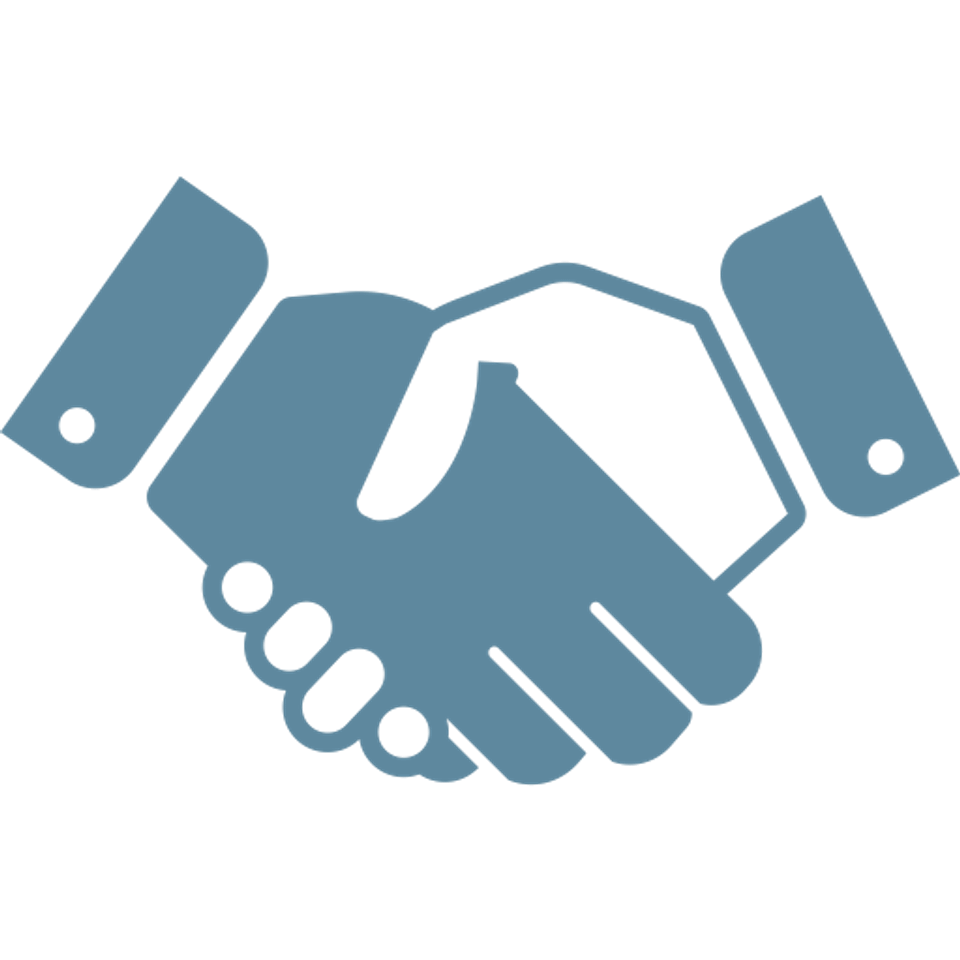 Friendly & Helping Staff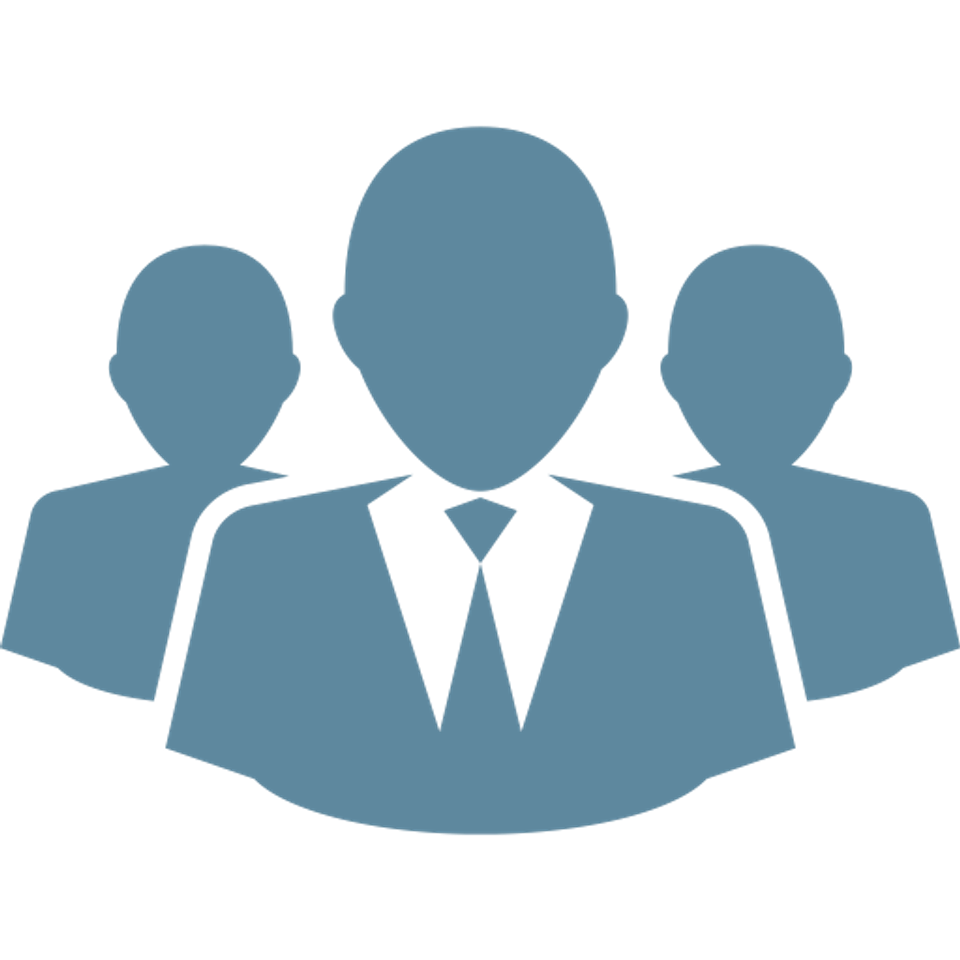 Work with a Team of Professionals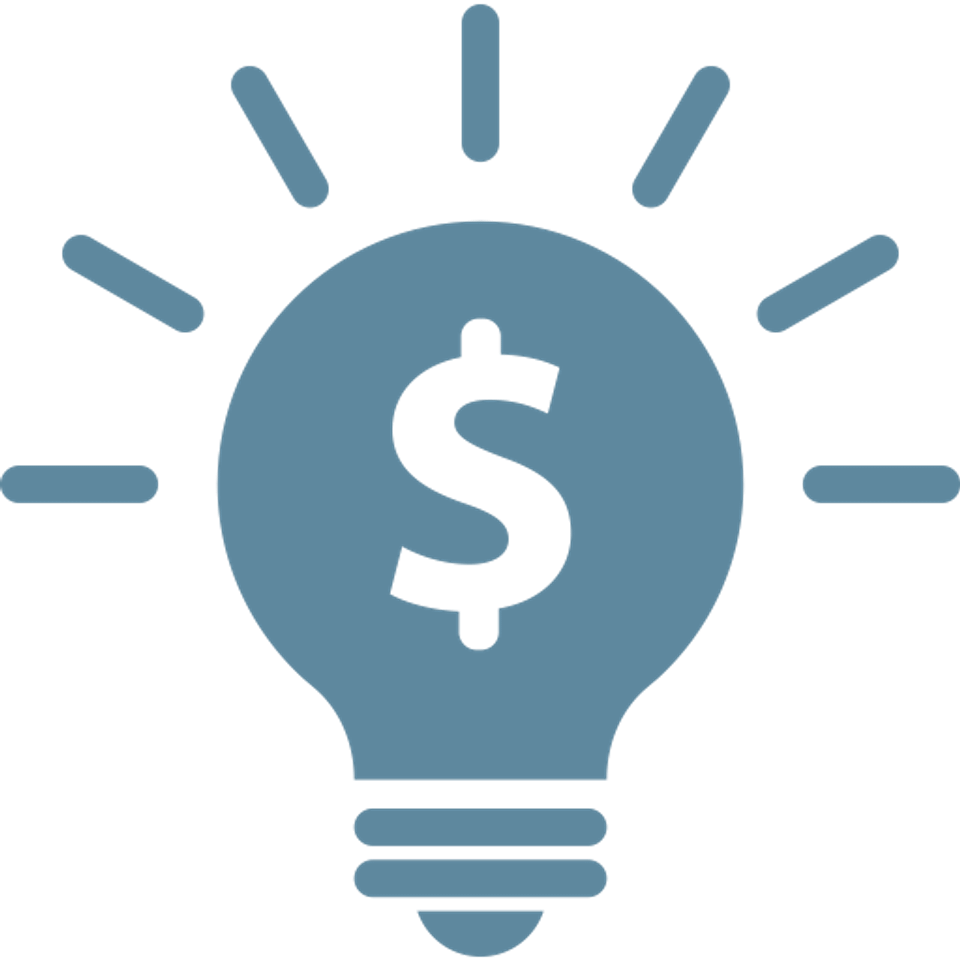 Transparent & Competitive Rates